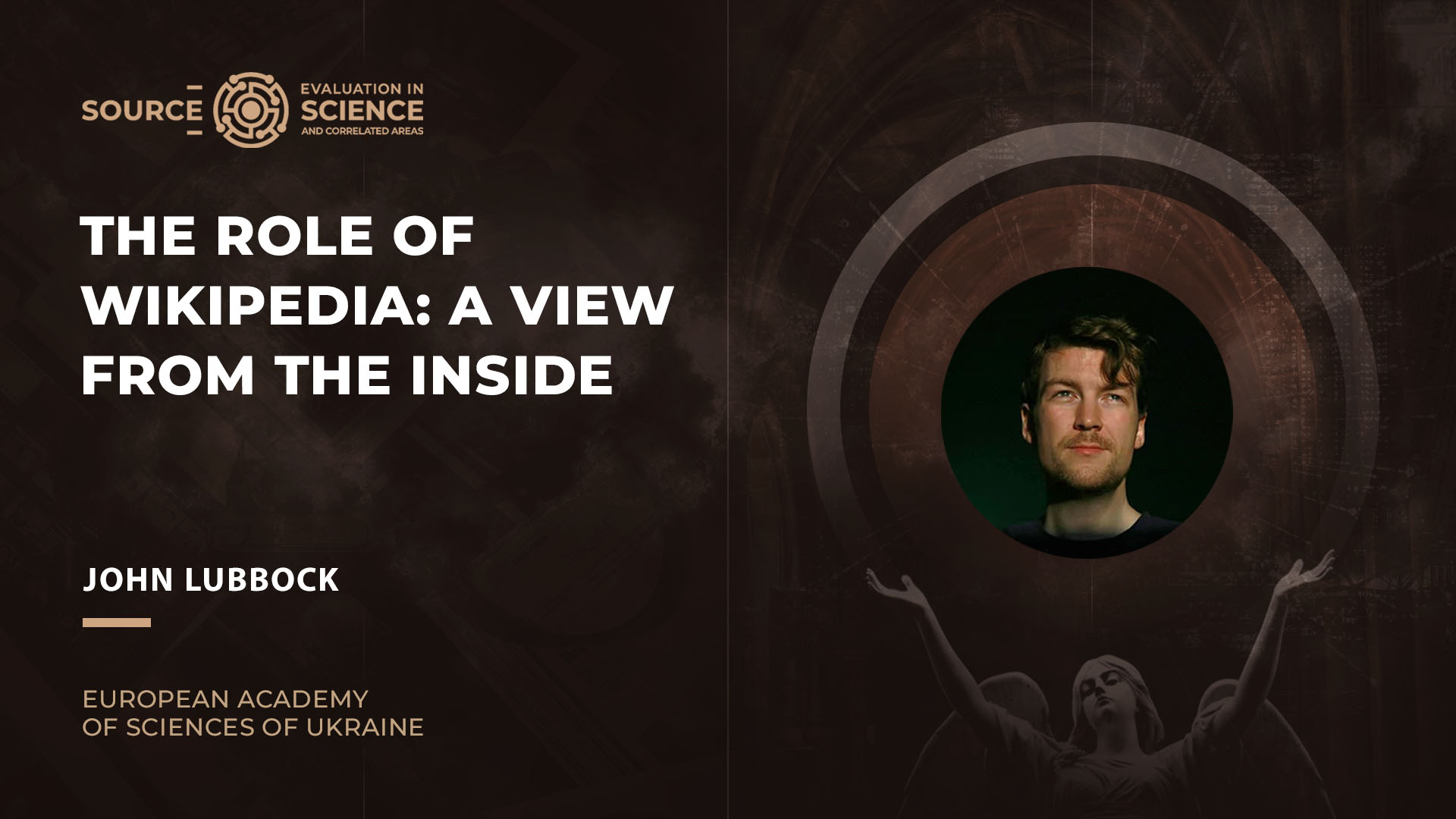 John Lubbock is a lecturer at the University of Westminster, political analyst, journalist, writer, filmmaker, human rights activist.
He worked as the Communications Coordinator for Wikimedia UK, the UK chapter of the global Wikimedia movement which supports Wikipedia and its sister projects. In this wide-ranging role, He was responsible for social media management, press outreach, copy writing and editing, as well as event organizing, community relations, content creation and project development.
He has written for numerous websites including the Guardian, Independent, Vice, OpenDemocracy, New Statesman, Huffington Post, Dazed and Global Voices covering international political issues in the Middle East and Turkey, cybersecurity and social issues in the UK.