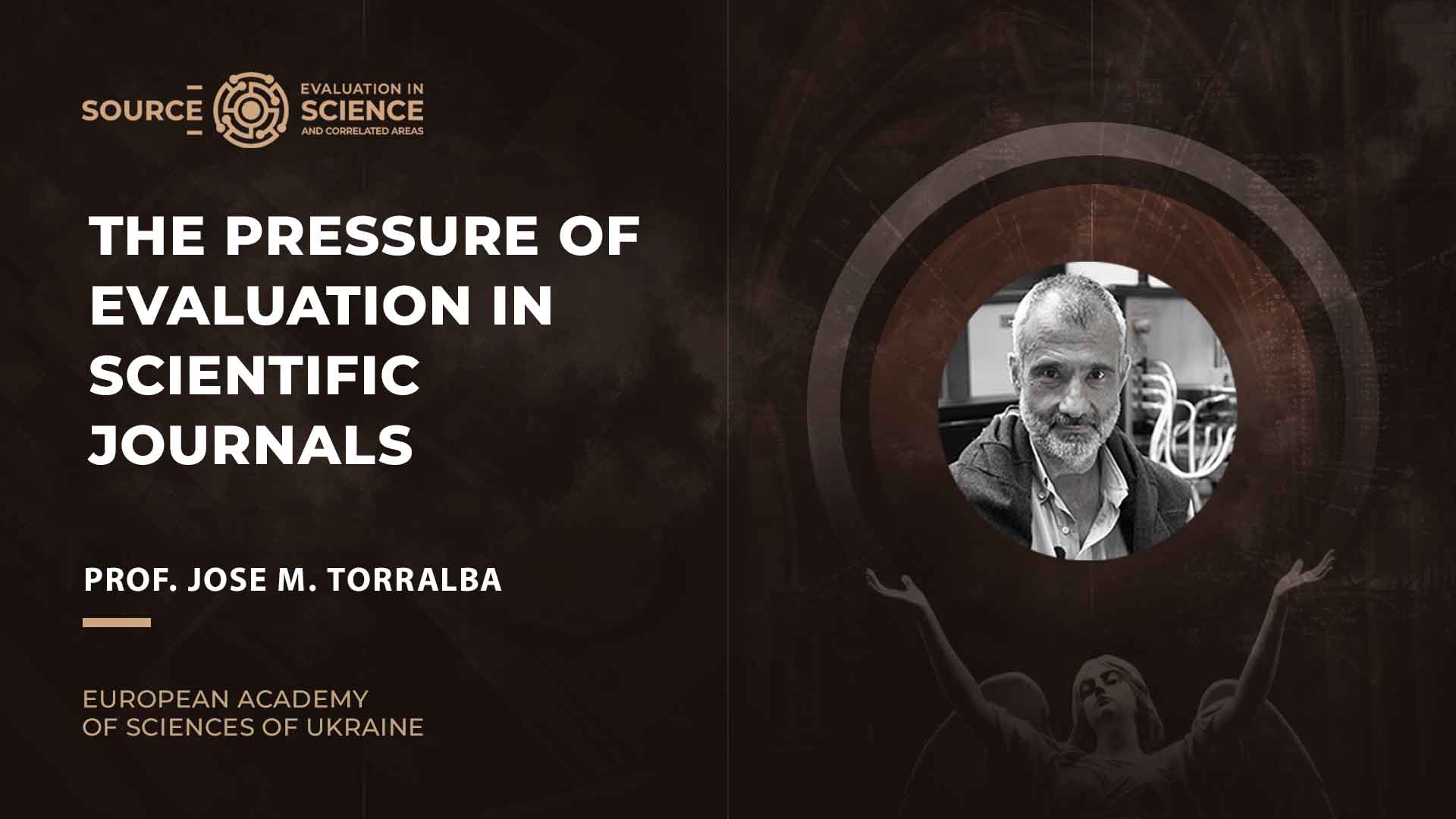 The pressure of evaluation in scientific journals. Prof. Jose M. Torralba
Prof. PhD José M. Torralba – professor of MSE at Universidad Carlos III de Madrid. Deputy Director of Institute IMDEA Materials. Director-General for Universities and Research of Madrid Regional Government and Higher Artistic Arts Studies. He is editor in Chief (co-editor) of Powder Metallurgy journal and Regional Editor for the Journal of Materials Processing Technology, published by Elsevier. Author of "10 rules to survive in the marvelous but sinuous world of academia".
Prof. Ph.D. Хосе М. Торральба
Профессор материаловедения и инженерии в Мадридском университете имени Карлоса III. Заместитель директора института IMDEA Materials. Генеральный директор по университетам и исследованиям регионального правительства Мадрида и исследований в области высшего искусства. Является главным редактором (соредактором) журнала "Powder Metallurgy" и региональным редактором журнала "Materials Processing Technology", издаваемого Elsevier. Автор статьи "10 правил выживания в чудесном, но извилистом мире академии".